About Us
We are a startup company originally from Kurdistan region in the North of Iraq. We have the guidance of professionals and our processes are all conducted with great deal of precision and advice. We overcome challenges of the region and the corporations through software inventions. We value teamwork and have a flat structure which makes us unique in the entrepreneurship market.
As technologies were first introduced in the west, most companies like to have a western name. We wanted to mix the software practice with a Kurdish name to represent us. Lelav means the union of the two process of melting ice and freezing water, just as ideas and concrete materials produce software.
CEO Saying
"I believe in teamwork and the value of cooperation to create efficient works which advance the country, through the use of software and hardware technology. Here at Lelav we place high value in ethics and hard work, and we believe that our work will make a huge impact on the community."
Testimonials
Words From Clients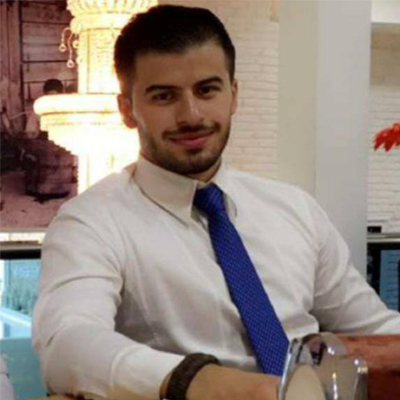 Wonderful experience!
Lelav is a very developed company that has a professional team. Lelav has developed Cargo Fright Management System (CFSM) for us, which is facilitated and easily accessed. The team there is very supportive and reachable 24/7. Recently, we have agreed with Lelav to develop new software, including HR and Finance.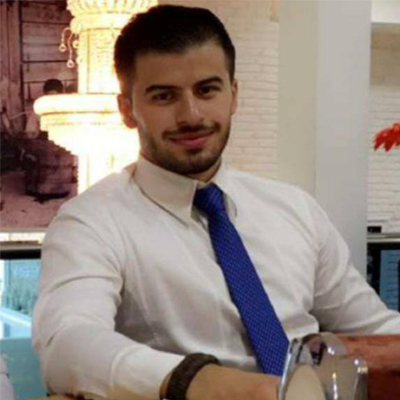 Yousif Zawi
Operations Manager at DP Duhok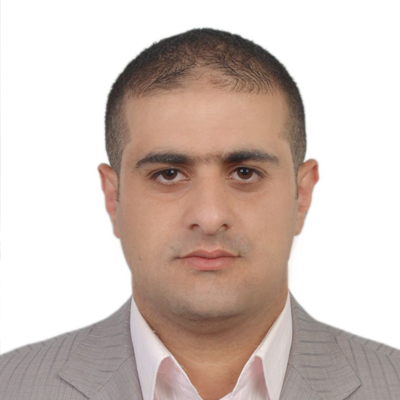 Committed to Quality
It is an excellent piece of software that has been developed for the exchange. It makes us do transactions easily and quickly. It offers our clients to check their accounts and track their money movements. It provides several services such as opening accounts, transferring money, exchanging currencies, etc...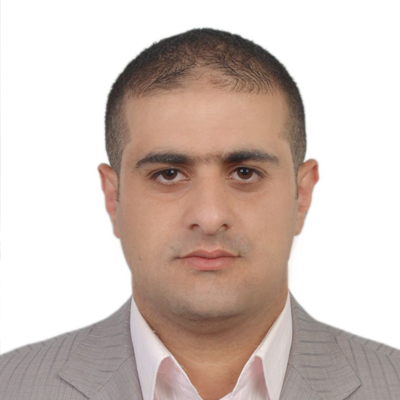 Chalang Fatah
Director of Hanzo Co. - Duhok Branch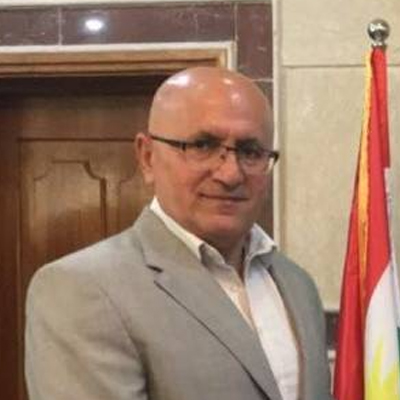 Strong Security
Our daily transactions are made easier by the software developed for our directory. The system connects all the departments in order to ensure a higher quality of work. A high level of security is provided to protect our data. It measures the employee's performance to increase productivity. We are proud of you.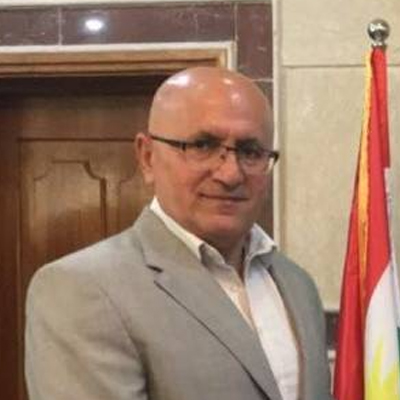 Ezzat Pedawi
Manager of Duhok Customs