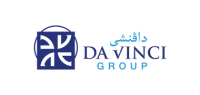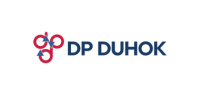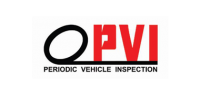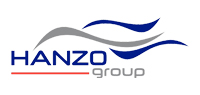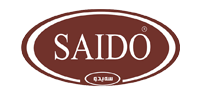 OUR SERVICES
Connect with us to share your project or idea, and we will put it into software use!
Have ideas but not enough money to develop it?
Lelav company's goal is to invest in creative, and helpful technologies which advance the community forward. We offer free development of such innovative projects, with taking a percentage of every project sold by the client.
Take the chance, contact us!
Testimonials
Words From Clients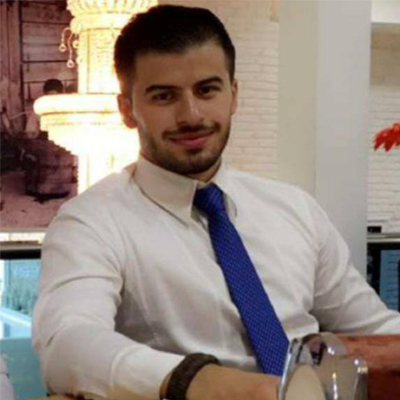 Wonderful experience!
Lelav is a very developed company that has a professional team. Lelav has developed Cargo Fright Management System (CFSM) for us, which is facilitated and easily accessed. The team there is very supportive and reachable 24/7. Recently, we have agreed with Lelav to develop new software, including HR and Finance.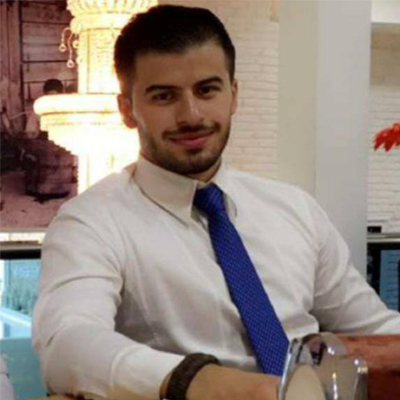 Yousif Zawi
Operations Manager at DP Duhok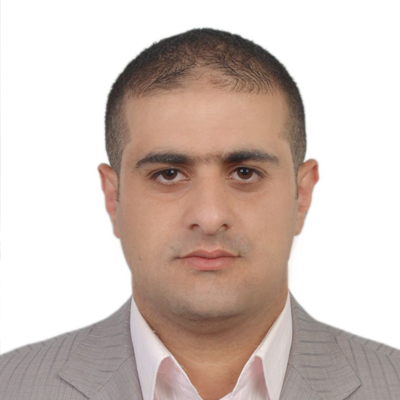 Committed to Quality
It is an excellent piece of software that has been developed for the exchange. It makes us do transactions easily and quickly. It offers our clients to check their accounts and track their money movements. It provides several services such as opening accounts, transferring money, exchanging currencies, etc...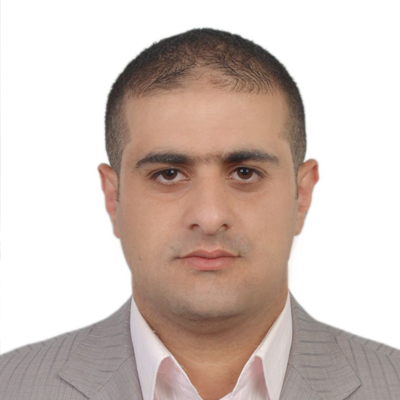 Chalang Fatah
Director of Hanzo Co. - Duhok Branch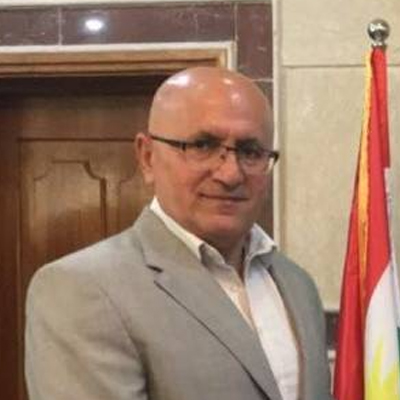 Strong Security
Our daily transactions are made easier by the software developed for our directory. The system connects all the departments in order to ensure a higher quality of work. A high level of security is provided to protect our data. It measures the employee's performance to increase productivity. We are proud of you.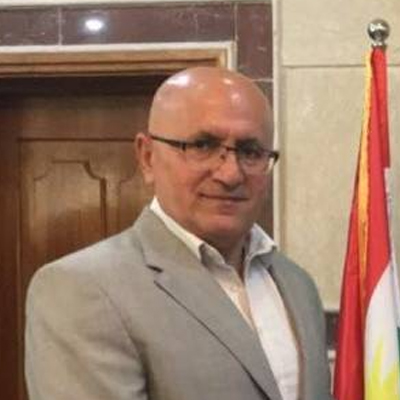 Ezzat Pedawi
Manager of Duhok Customs
Get in touch
Are you ready for a better, more productive business?
We craft beautiful and unique digital experiences. With more than 15 years of knowledge and expertise, we design and code clean softwares!
Office Address
Haji Jundi Street, Western Masike 99451, Duhok, Kurdistan Region of Iraq
Call Us Free
Call Us 24/7
+964 750 836 8082